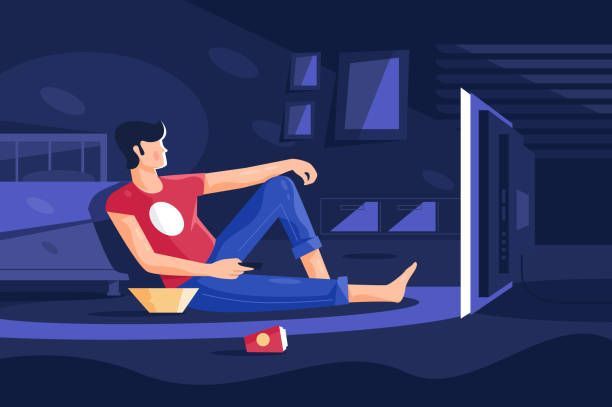 Yay! Our latest production, the one-act play Seven Movies by local author Roy Maddox, won three - yes, three - awards at the 2021 Welwyn Drama Festival, and received glowing praise from adjudicator Walker Ewart! Click here for more details and full cast! If you missed the show at the festival, you can now catch it on YouTube at https://youtu.be/MyL2L04uefA
One of our productions that got postponed last year, Strangers on a Film, was due to be performed at the 2020 Sawston, Welwyn and Cambridge Drama Festivals but these were, in the end, all cancelled. However, click here for details of our future plans for this at Cambridge Festival of Drama and Royston Arts Festival, and for other possible productions.
In the mean time, we continue to organise a series of other events and meetings; these have been online during lockdown but we hope to resume "live" meetings again at the end of July (click here for details) though we shall also have facilities for people to join in via Zoom if they prefer.
We also produced, during lockdown, two versions of our virtual cabaret CADaret!, which we posted on YouTube, one during the 2020 Royston Arts Festival, and one in time for the Christmas period. These were both a mixture of songs, poems, sketches, monologues and general silliness, recorded on film and edited together for posting. Both are still available; to view them, search for "CADaret" on YouTube, or just click here
Evening meetings

Our programme of evening meetings for 2020 continues online, with more play readings, talks and quizzes.
Click here for full details...
CADS is a not-for-profit organisation which relies solely on donations and ticket sales to finance our activities.
If you would like to offer a donation, please use the button here:
We have a varied programme and always welcome new members. Our pantomimes are always child-friendly, focussing on family entertainment (for which we've gained an excellent reputation locally in recent years). Our performers (children and adults) are all local amateurs, yet we all aim for high quality in as many aspects as possible - acting, script, lighting, sound, special effects, and of course our live band...
During lockdown in 2020 we produced our first ever online show on YouTube, CADaret!, which saw members performing poems, songs, monologues and sketches in a sort of virtual cabaret. Prior to the current restrictions, in February, we rang down the curtain on the 2020 Royston Town Pantomime - the record-breaking Jack and the Beanstalk - and last year saw a highly acclaimed production of Terence Rattigan's Flare Path for the 2019 Royston Arts Festival and the 2019 pantomime Robinson Crusoe and the Pirates. In 2018 we performed David Tristram's black comedy Ghost Writer for the Royston Arts Festival as well as producing the world theatrical premiere of Romance is Dead, specially adapted and directed by our own Emma Daintrey from a radio play by Ben Lewis, which we took to the 50th Cambridge Drama Festival. We also gave you the highly succesful 2018 pantomime Mother Goose, while 2017 saw both a much praised production of Pygmalion, and the fantastic Red Riding Hood. Back in 2016 we had a spectacular run with our own home-grown Aladdin and also put on Abigail's Party for the Royston Arts Festival.
During the past few years we have also presented Peter Shaffer's Black Comedy, a cabaret-style evening of light entertainment for the Royston Arts Festival, a couple of fund-raising events for the Royston & District Museum & Art Gallery, the panto Cinderella and a one-act comedy Turn to Face the Change by local author Peter Hawes which we took to the Cambridge, Welwyn and Sawston Drama Festivals. Our Autumn 2014 production of The Fosdyke Saga for the Royston Arts Festival was warmly received and even attracted the attention (and presence in the audience!) of the legendary Bill Tidy, on whose cartoon strip it was based. Other successes have included The Importance of Being Earnest for the 2011 Royston Arts Festival, the spectacular musical show Return to the Forbidden Planet in 2012, and in 2013 the hugely popular Little Shop of Horrors.
And of course nearly every year (though, sadly, not in 2021 for obvious reasons) there's the Royston Town Pantomime - oh yes there is!