Current CADS production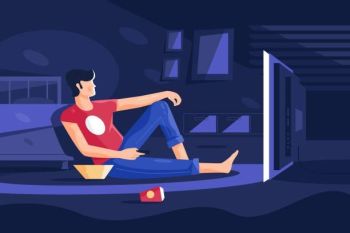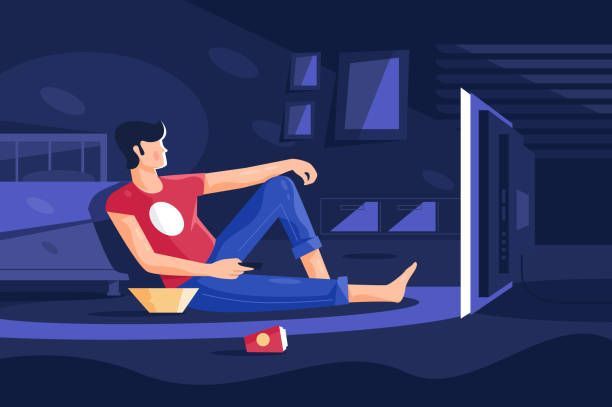 Yay! O
ur entry to the 2021 Welwyn Drama Festival,
a brand new one-act play written by local author Roy Maddox and designed specifically to be filmed via Zoom, won no fewer than three awards
Called
Seven Movies
, the play revolves around a group of neighbours who decide to form a film club, partly to broaden their horizons and partly to give them a chance to get to know each other better. Each month one of them chooses a movie and everyone watches it at home before they all get together online to discuss it.
As the series of monthly meetings progresses, however, they (and we) learn a lot more about each of their neighbours than about their film choices, sometimes more than anyone really needed to know.
Adjudicator Walker Ewart OBE awarded a performance prize to Kathy Young, a director's prize to Michael Young (as well as commending him on his performance), and a special Adjudicator's A
ward for one particular scene.
The cast of the CADS play looked like this (as is customary, those names not shown in white were appearing with CADS for the first time):
Sarah - Geraldine Hindley
Huge thanks to all of you who watched the show! For those who didn't and who would like to catch it, it has now been posted to YouTube at https://youtu.be/MyL2L04uefA
IMPORTANT
If you are involved in a CADS production that also involves children (defined as anyone under the age of 18), it is important that you read - and confirm to us that you have read - our Child Protection Policy document and the set of procedures that accompany it. The policy is summarised here and that page also includes a link to the full procedural document - please take time to read both and then click on the link on that page to show that you have done so. Thank you.
You can find additional information and updates on our Facebook Event page...
Sign up to our newsletter at the bottom of this page to be kept up to date with the latest news.
---